CEO's Impact! 2022: What We Did Together
What an incredible year it's been at the Center for Employment Opportunities (CEO)! We are so grateful for your support. Check out CEO's Impact! 2022 to learn more about what we achieved together this year:



Connected 6700 people to paid employment opportunities. In April, CEO expanded into Pontiac, Michigan, and now operates in 31 sites across 12 states

More than 2,000 CEO participants received game-changing foundational digital skills training as part of a partnership with Google. A collaboration with CompTIA is helping participants learn tech skills to get sought-after IT jobs, and one with Indeed is leveraging their platform to support job-seekers with past convictions
Sixty people, including Edward, received paid, immersive training, on-the-job training, and 1:1 mentorship via CEO's Emerging Leaders Program

Forty-two participants, including Donald, completed a Commercial Drivers License (CDL) training and got their Class A or B license

CEO's first-of-its-kind cash assistance program, the Returning Citizens Stimulus (RCS), was featured in the New York Times and the PBS NewsHour. We will continue to advocate for direct cash assistance as a critical reentry support in 2023 and beyond

CEO advocated with more than 20 other re-entry organizations in California to secure legislation for a $50 million Statewide Reentry Employment Grant Program. The state funding will support transitional jobs, pre-apprenticeships, and union training pathways, coupled with direct cash assistance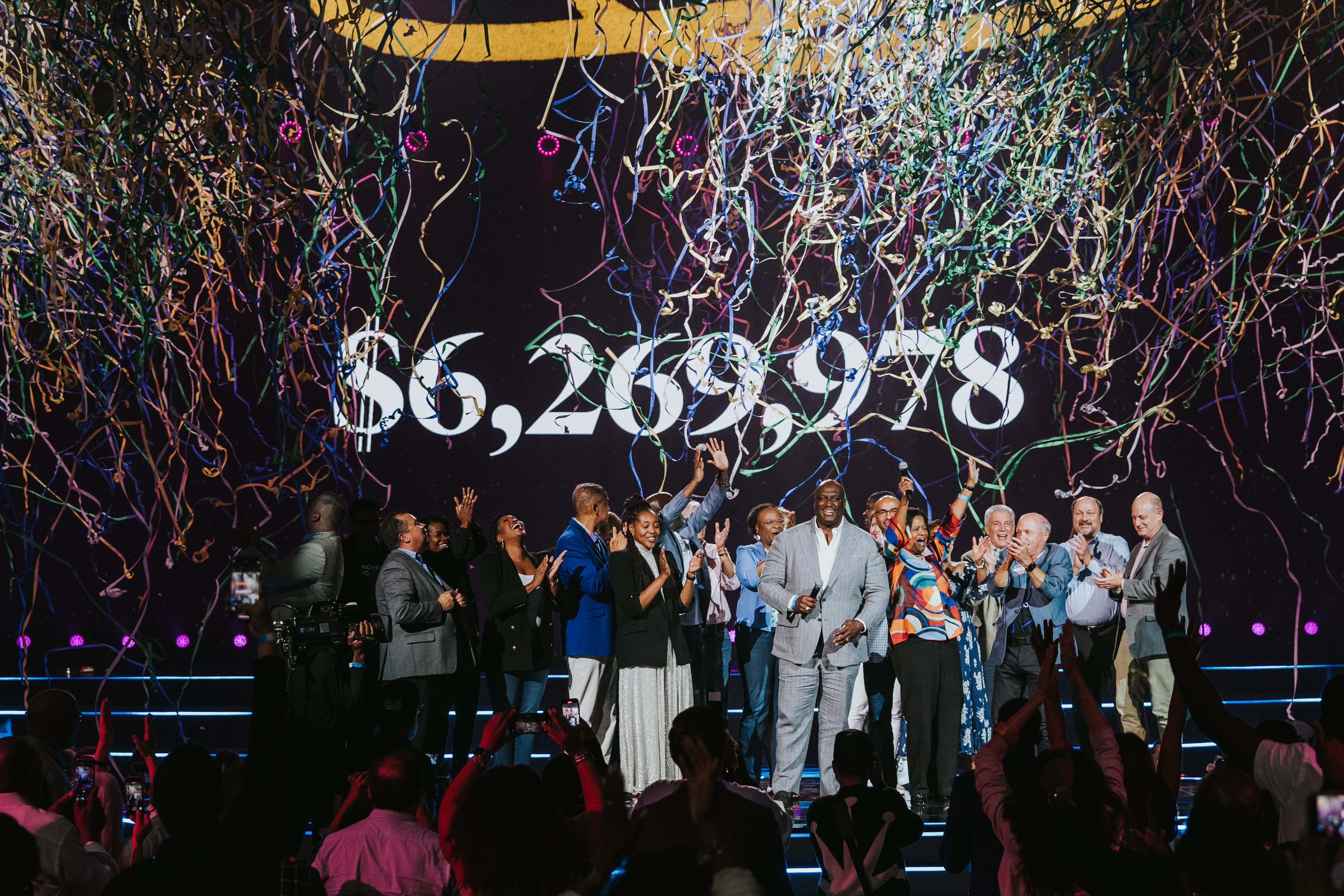 And we had a fantastic opportunity to celebrate a great year:

CEO's Atlanta location marked its one-year anniversary, and we were one of eight non-profit beneficiaries of the annual 2022 Beloved Benefit. The event featured artists like Usher, Maroon 5, and Seasons Collective and raised more than $6.3M to foster greater economic mobility in Atlanta
Thank you for your continued support for people who are impacted by mass incarceration. With your help, we will continue to make sure they can access the training, employment, and support they need for successful reentry.