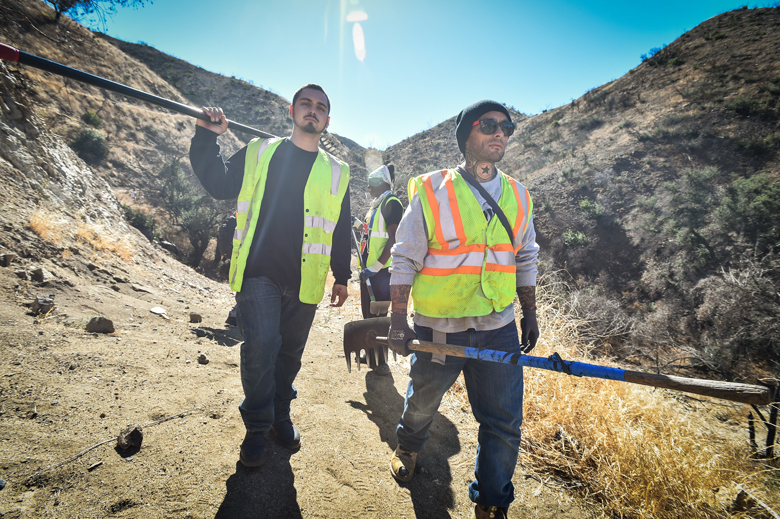 Reducing Recidivism | Increasing Employment
CEO works to reduce recidivism and increase employment. We provide people returning from prison immediate paid employment, skills training, and ongoing career support. To offer work experience, CEO operates transitional work crews that provide supplemental indoor/outdoor maintenance and neighborhood beautification services to more than 40 customers across the U.S.
CEO guarantees every participant who completes a brief paid orientation up to four days a week of transitional work on a crew and daily pay – a critical asset during an important time.
In addition to work and daily pay, CEO provides a robust set of wraparound vocational support services: on days participants are not working, they receive job coaching to find full-time employment. Once participants find full-time positions, CEO continues working with them for a year to ensure they have the support they need to grow in their careers.