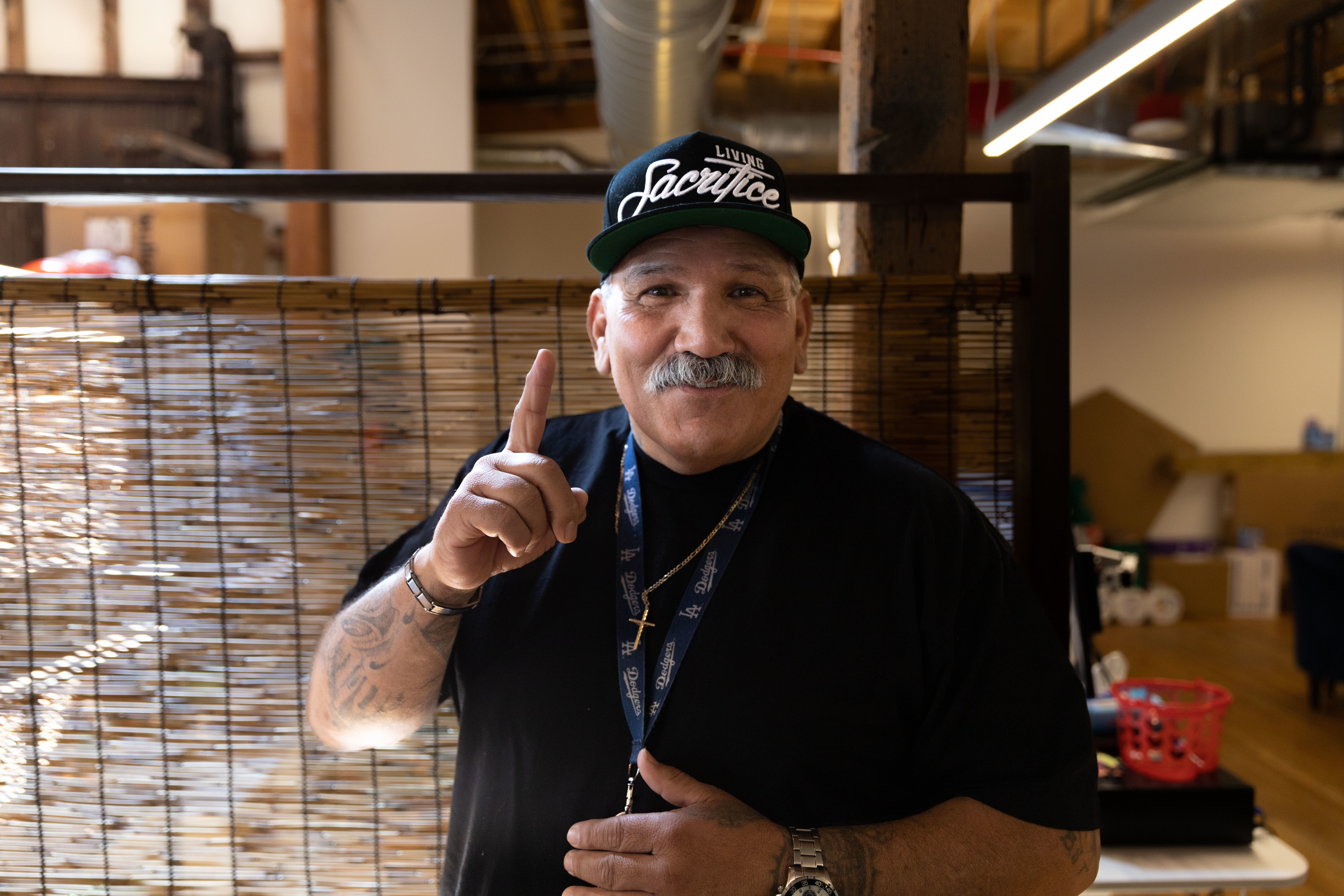 Mission & Vision
Center for Employment Opportunities (CEO) provides immediate, effective, and comprehensive employment services exclusively to people recently released from incarceration.
CEO currently operates in 30 cities and is dedicated to ensuring that justice-impacted job seekers have opportunities to achieve socioeconomic mobility.
Our vision is that anyone with a criminal record who wants to work has the preparation and support needed to find a job and stay connected to the labor force. We believe that everyone, regardless of their past, deserves the chance to shape a stronger future for themselves, their family, and their communities.