CEO Louisville Opened in August 2019.
In our 2020 Fiscal Year, this site enrolled 186 participants and had 117 unique job placements.
CEO is the only reentry employment program operating in Louisville that has been shown to significantly reduce recidivism, targets individuals at the highest risk of recidivism, and rigorously documents outcomes to maximize its effectiveness.
CEO Louisville launched in August 2019 with support from the Kentucky Department of Corrections and a 3-month pilot work crew services partnership with the Kentucky Transportation Cabinet. Starting in October 2019, CEO became a third party partner in the SNAP Employment and Training Program (federal passthrough funding) and launched a second work crew partnership with Rue Gilt Groupe, a e-retail company warehouse operating in Shepherdsville, KY.
Current state of workforce and innovations practices highlighted at Kentucky Chamber Summit
In the midst of the ongoing workforce shortage, Kentucky businesses, workforce development partners, and human resource experts gathered at the 7th Annual Workforce Summit to discuss solutions, best practices, and resources to help address hiring and retention needs.
Read More
Kentucky Launches Partnership with Nation's Largest Evidence-Based Reentry Employment Provider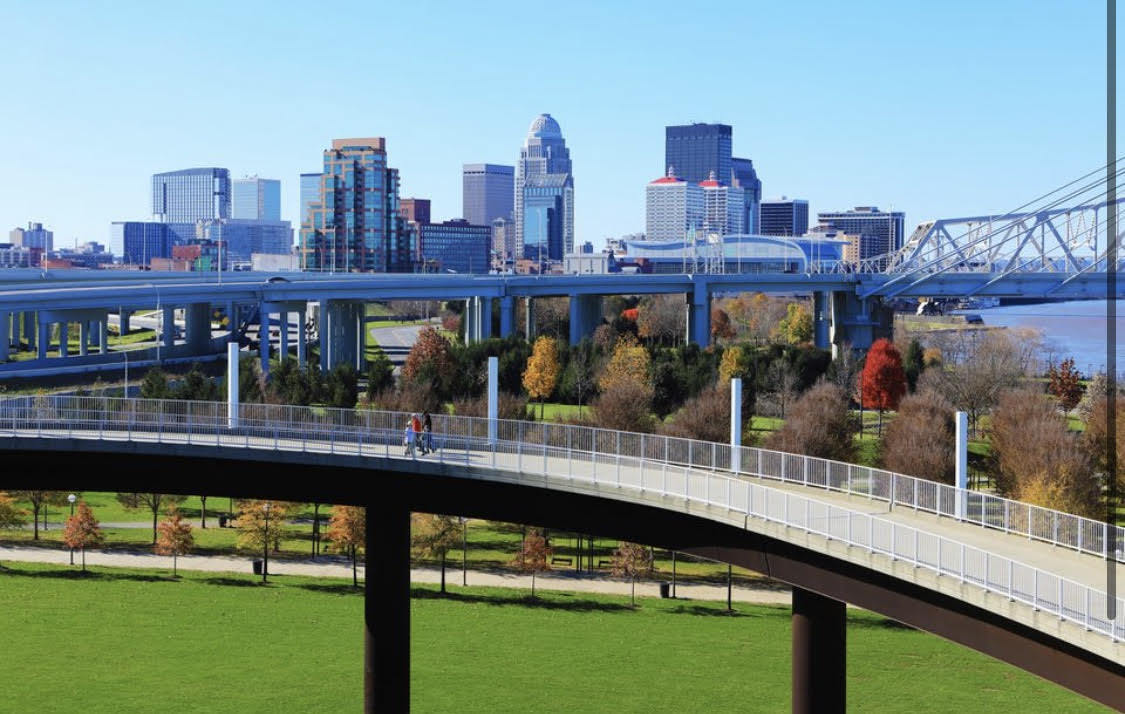 FRANKFORT, KY (Oct. 8, 2019) – The Kentucky Department of Corrections (DOC) today announced the opening of the Center for Employment Opportunities (CEO) -- a program that provides immediate, comprehensive employment services to people returning home from prison.
Read More