Constituent Voice
Author: Nate Mandel, CEO Program Innovation Manager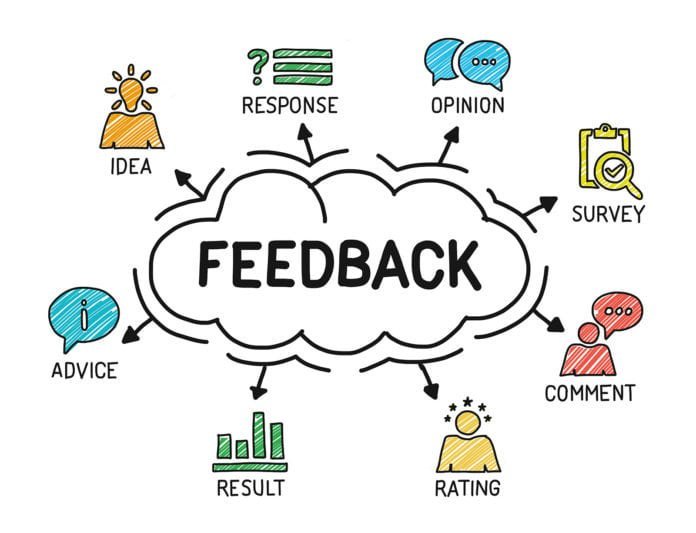 Constituent Voice (CV) is a strategic effort at CEO to solicit and respond to participant feedback. CV, combined with CEO's strong performance management and evaluation work, supports increased impact and participant satisfaction. Given Constituent Voice's central role at CEO, all levels of management engage with client feedback and work to adapt our approach based on that feedback.
With support from the Fund for Shared Insight, CEO launched Constituent Voice in 2015. We have since expanded CV nationwide and currently receive survey responses from over 4,000 participants annually. Since inception, CEO has heard from over 12,000 participants and received over 34,000 incoming SMS responses to survey questions org-wide.
Why feedback?
CEO is committed to participant feedback because it's the right thing to do, the smart thing to do, and a feasible thing to do. Many CEO participants are returning from institutions that fail to listen to their experiences, ideas, and concerns. This sends a message that their input does not matter. When organizations fail to listen to their constituents, they miss opportunities to more efficiently and effectively achieve their mission. Constituent Voice flips that dynamic and positions participants as experts on their lived experiences and the services they are receiving.
CEO has pioneered the use of feedback in the nonprofit space. Our approach uses five channels for feedback: text message surveys, feedback groups, anonymous tablets in each office waiting room, one-on-one meetings, and through a digital application used as part of our transitional work component. Staff are trained to solicit and record non-anonymous feedback in our Salesforce database. CEO aggregates responses into a single Net Promoter (NPS) score. We compare NPS scores from non-anonymous and anonymous channels and share that information across the organization; and with our Board of Directors each quarter. Constituent Voice has helped CEO to build a culture of feedback that respects the knowledge and opinions of our participants.
Closing the loop on feedback is critical. Through Constituent Voice management gathers ideas and responds to suggestions. For example, we ask participants regularly "What could CEO do better?" Responses to this question have led to CEO's New York City headquarters moving its orientation start time from 7am to 8am to accommodate participants' travel challenges. In another example when leadership heard that wait times for its work assignment call-in center were too long, staff worked together to institute scripts and new procedures that reduced the average hold time to under two minutes. Feedback also helps CEO stay focused on the small but important things, like when work vests need to be cleaned or staff directories need to be updated and made more readily available to participants.
In 2019, CEO received over 20,000 incoming text messages from participants. Over 4,250 participants responded to a survey at least once. These figures demonstrate how invested and engaged CEO participants are – on 20,000 separate occasions, a CEO participant took time out of their day to respond and let CEO know how they're doing, or to give their opinion on how CEO can improve.
CEO's Net Promoter Score (NPS) was an all-time high of 80 in 2019. NPS is a leading customer loyalty metric in which clients are asked to rank how likely they are to recommend a service or product.